Print On-Demand
See how on-demand printing help publishers achieve cost-savings.
Quality at any Quantity
We are equipped with the most advanced digital and offset printing technologies to suit your printing needs.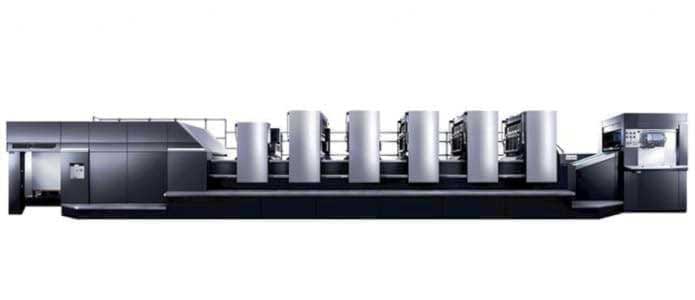 Offset printing is still the most cost-effective solution for medium to large print-runs. Markono has gained a reputation in providing high-quality offset printed books.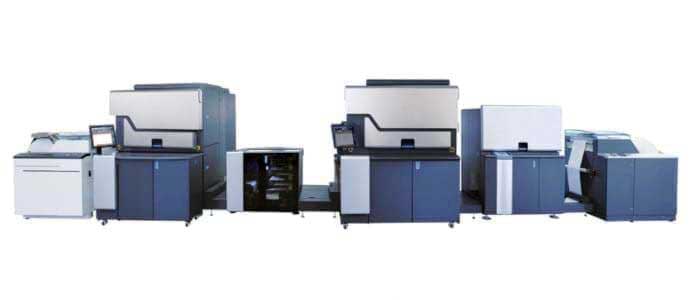 Markono is a pioneer in short-run digital printing technology in Asia. We operate an extensive digital printing operation with dedicated bindery unit.
One Partner. All your Needs.
A total solution catering to the entire life cycle of a publication.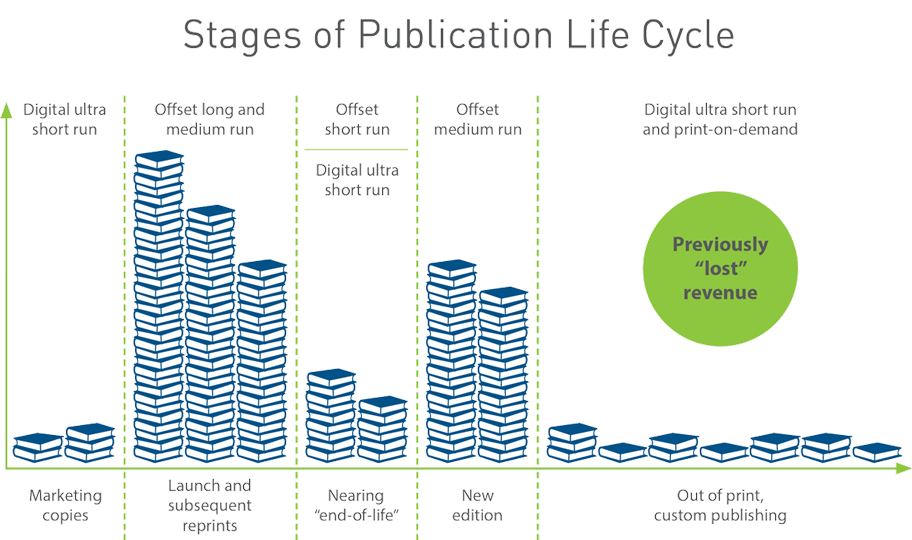 Beautiful, High Quality Prints
It's in the details. And we pay every attention to it.
Colour Management
We use sophisticated colour management tools to ensure colour accuracy and consistency.
Wide range of binding options
Whether its hardcover or softcover, customise your book from a wide range of binding options.
Exceptional Customer Service
It's not just about the book at Markono. We pride ourselves on being responsive to our customers' needs.
Online Order Tracking
Track your book printing orders online from the moment it is placed, to the time it is delivered to you or your customers.
PRINT ON-DEMAND
Print strategy to maximise your profits
The business landscape has changed. Publishers can now reduce obsolescence and holding costs by printing only to order.
Contact us to learn how other publishers leverage our on-demand capability to maximise their profits.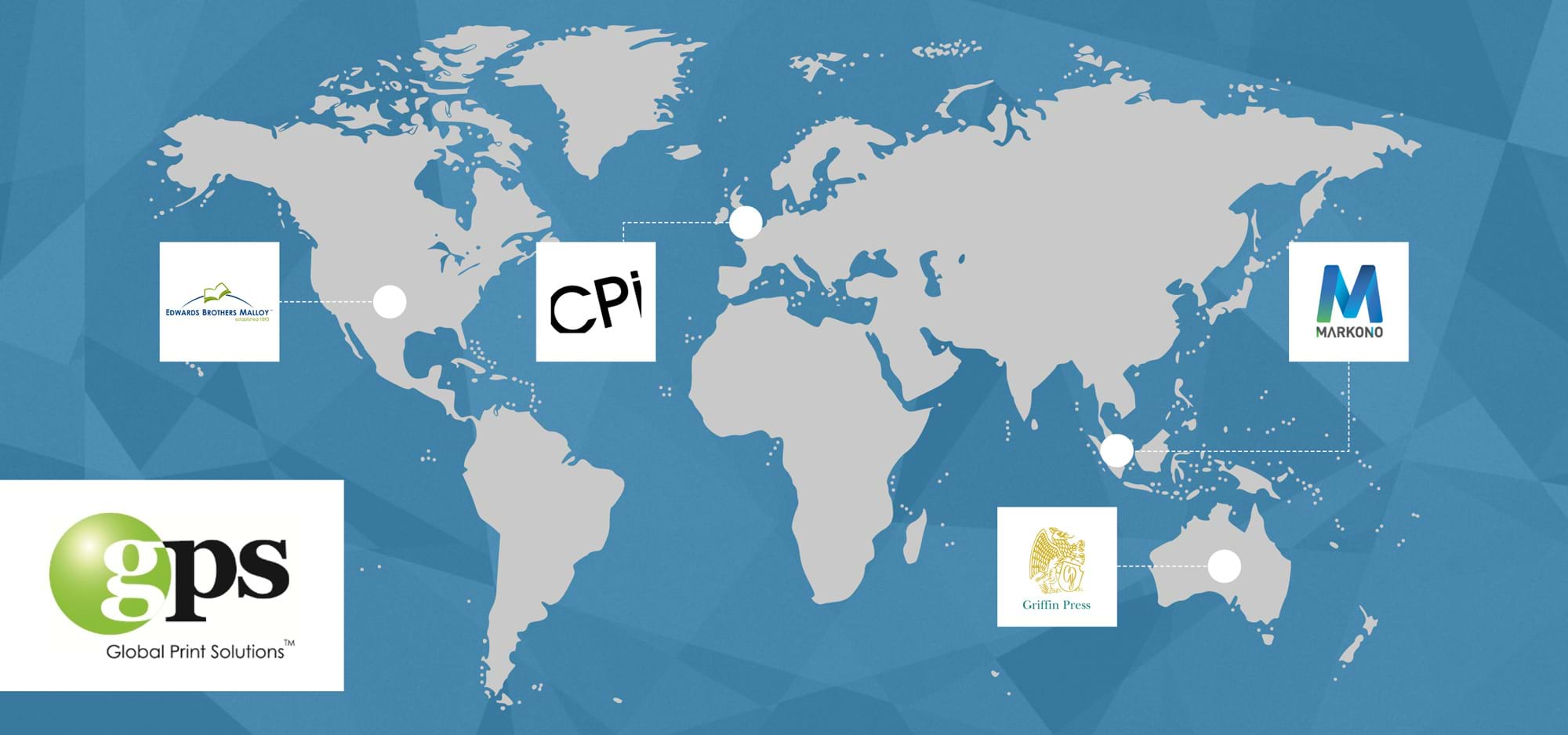 One Order. One Invoice. One File.
Available globally for local production.
Markono is part of gps Global Print Solutions™, the world's first truly integrated global manufacturing network. Our global alliance partners include CPI in the United Kingdom, Edwards Brothers Malloy in the United States and Griffin Press in Australia.
As publishing becomes an increasingly global business, an efficient global supply chain is important in order to extract maximum value while incurring minimal costs. Our alliance with market leaders in their respective regions will enable our customers to seamlessly manage their global print and distribution of any title, eliminate shipping and storage costs.